$115

10 photos |

$175

20 - 25 photos |

$225

25 - 35 photos

Starts at $125

- Up to 15 interior images for properties less than 1,000 sq ft

*Purchaser has Marketing Copyrights only. Content may not be distributed to any third party.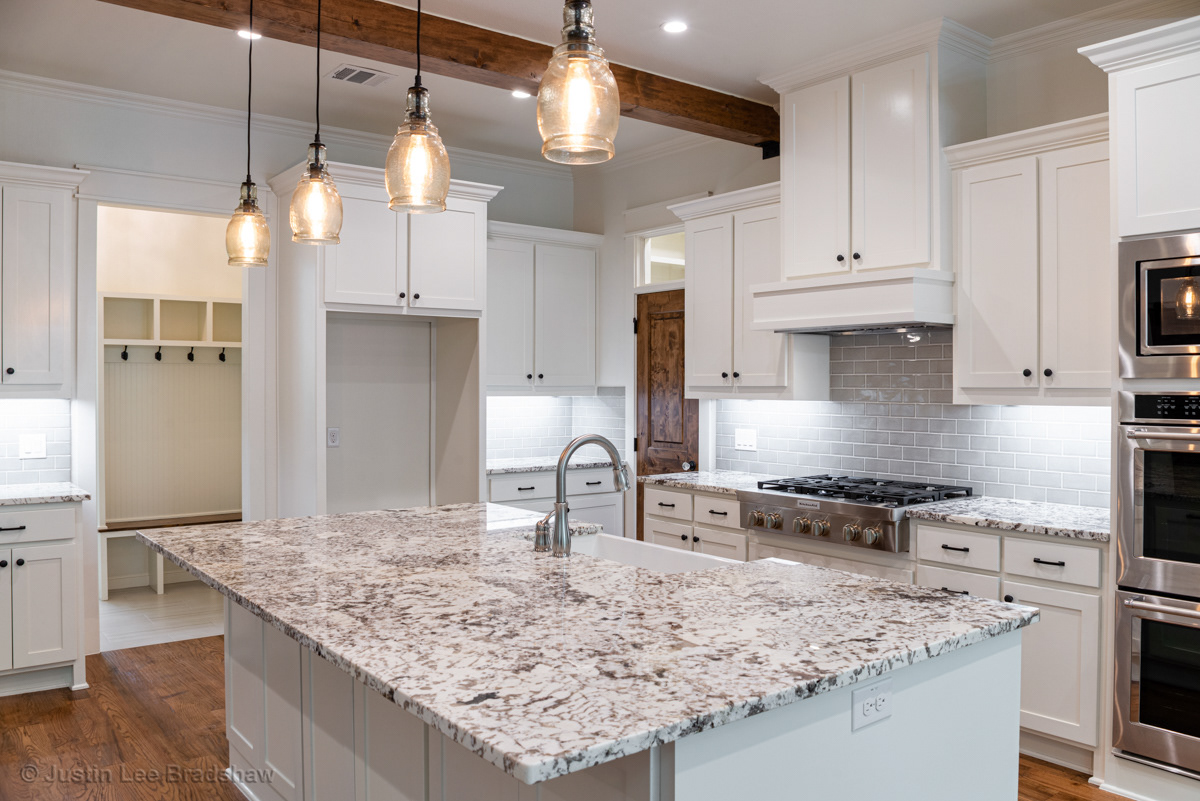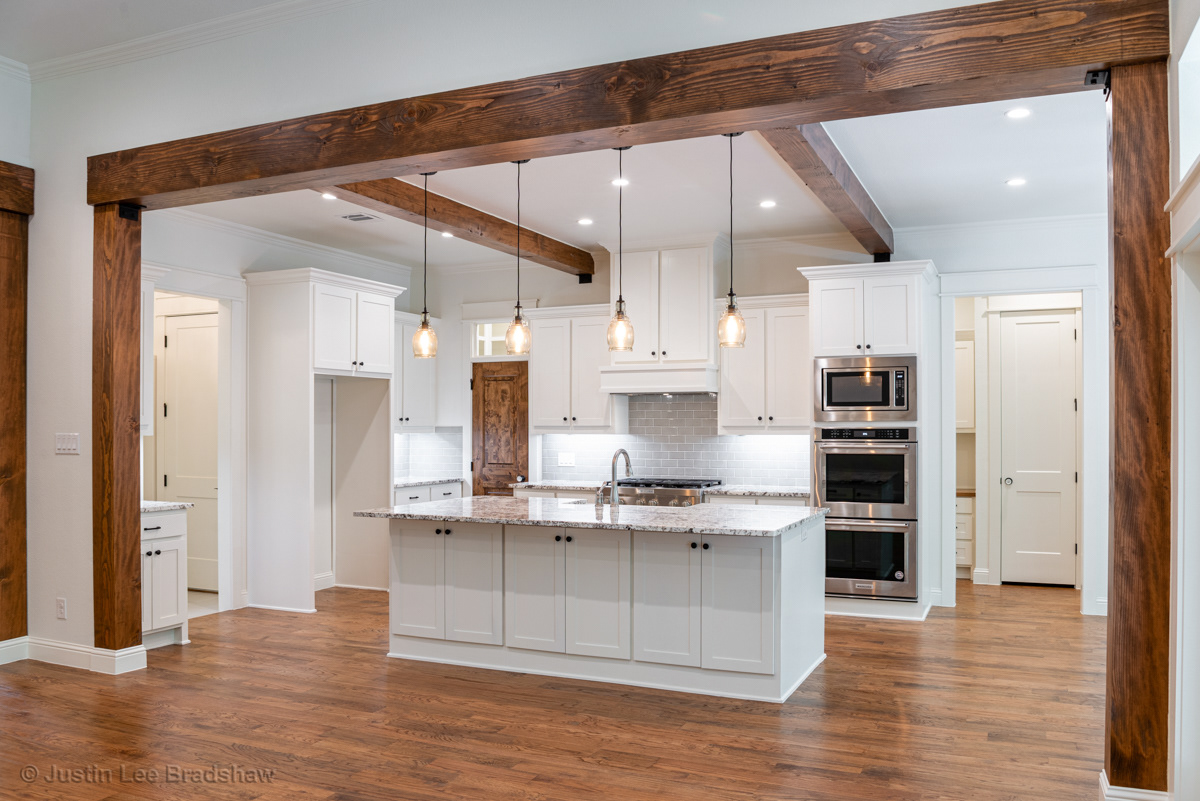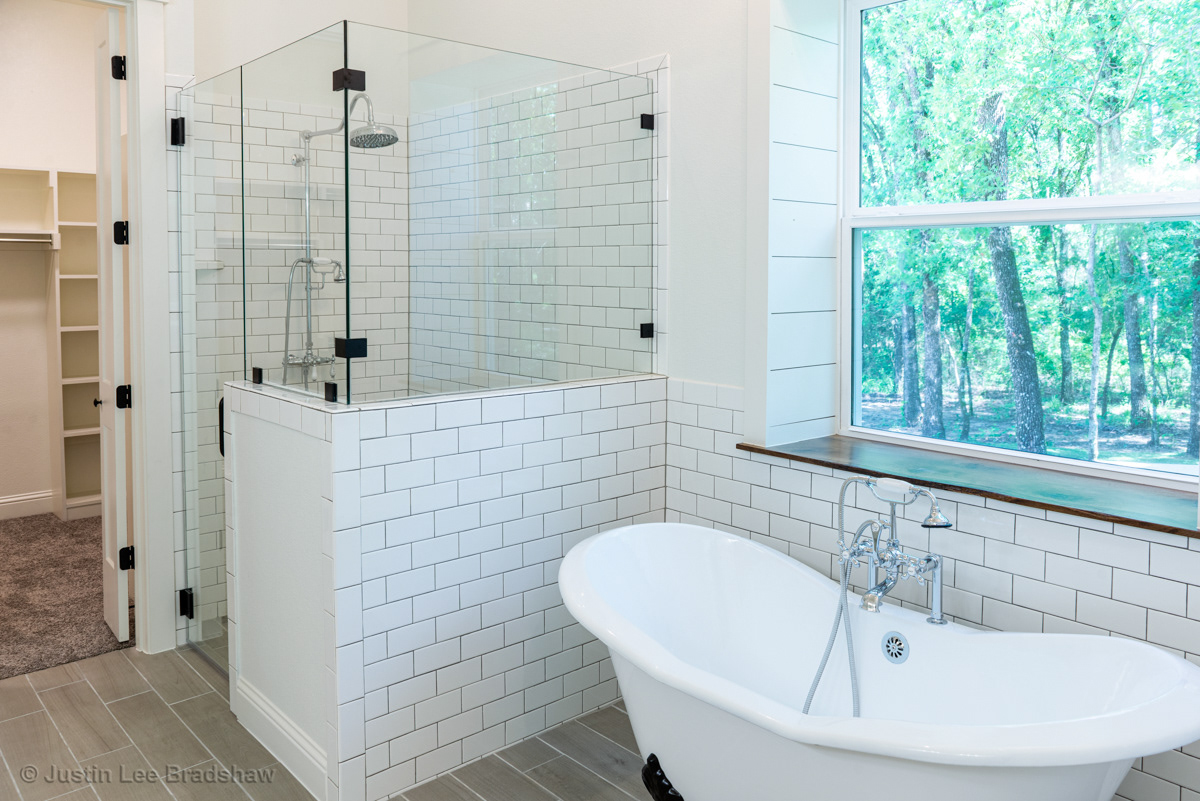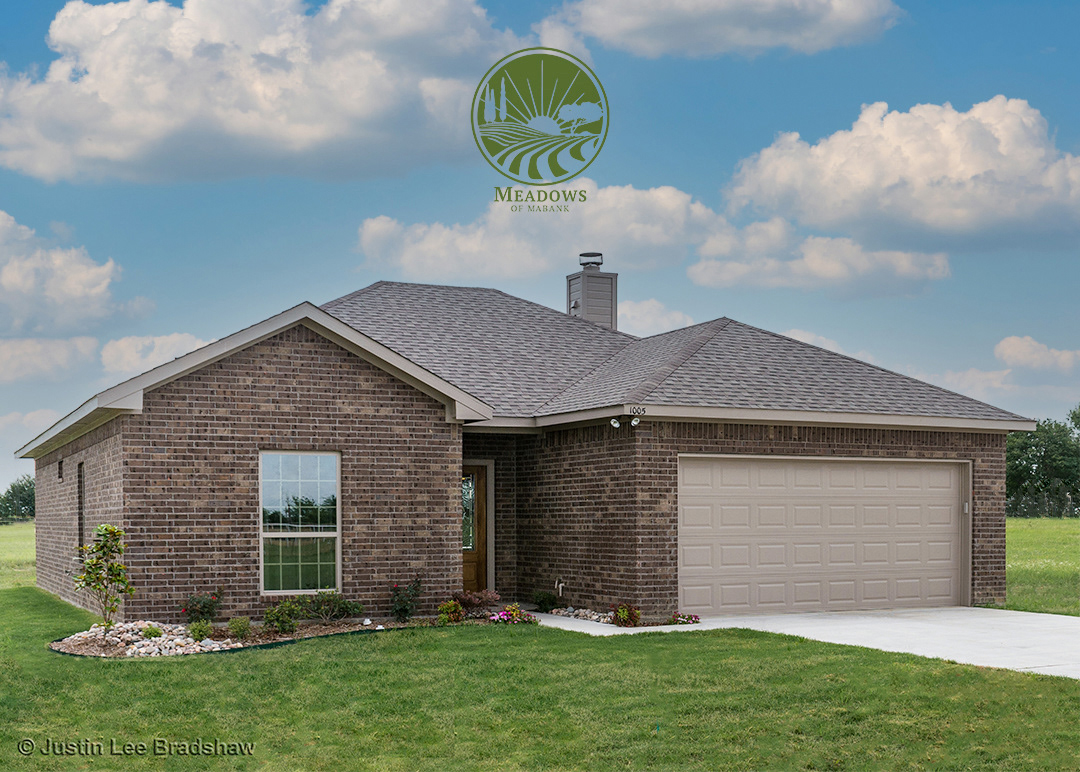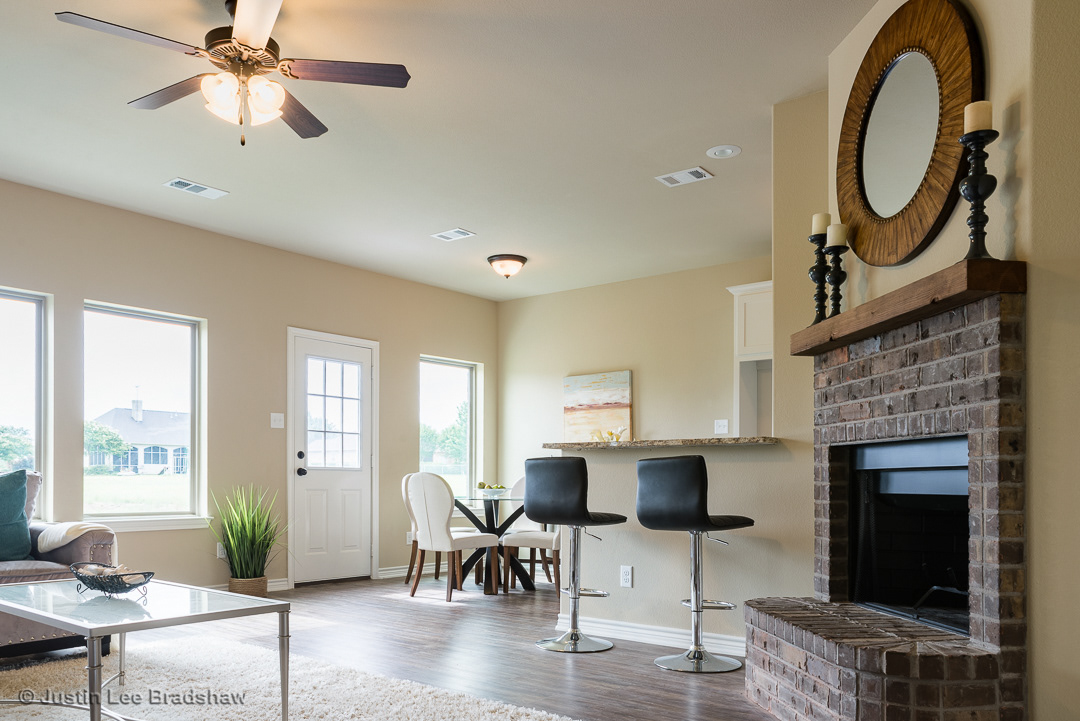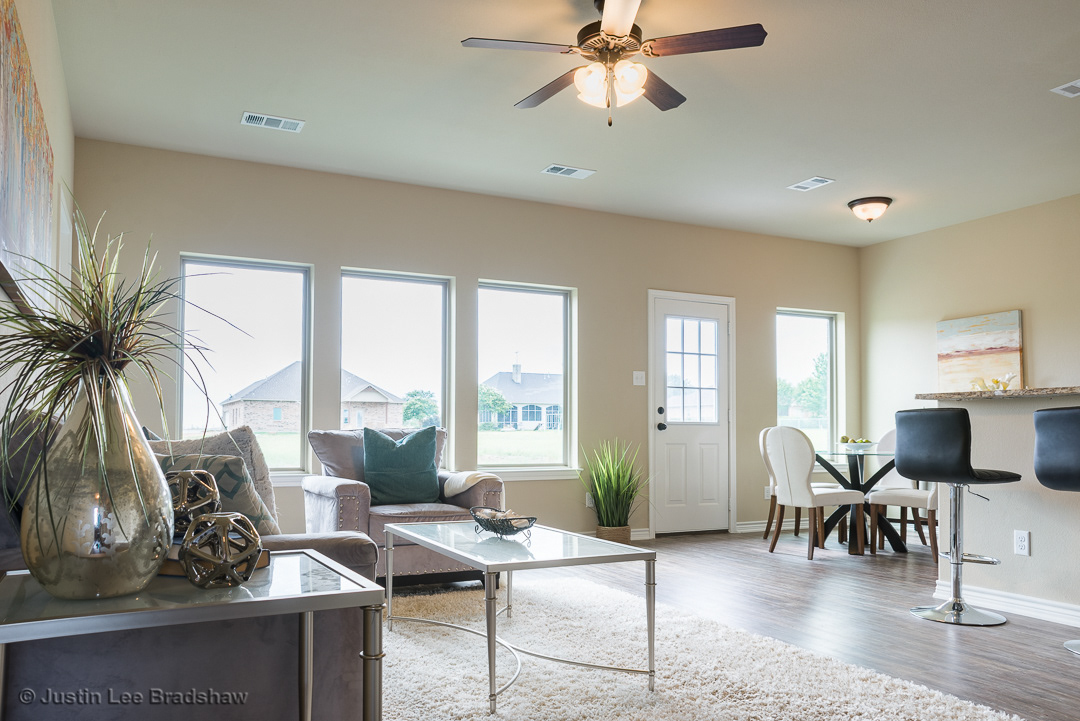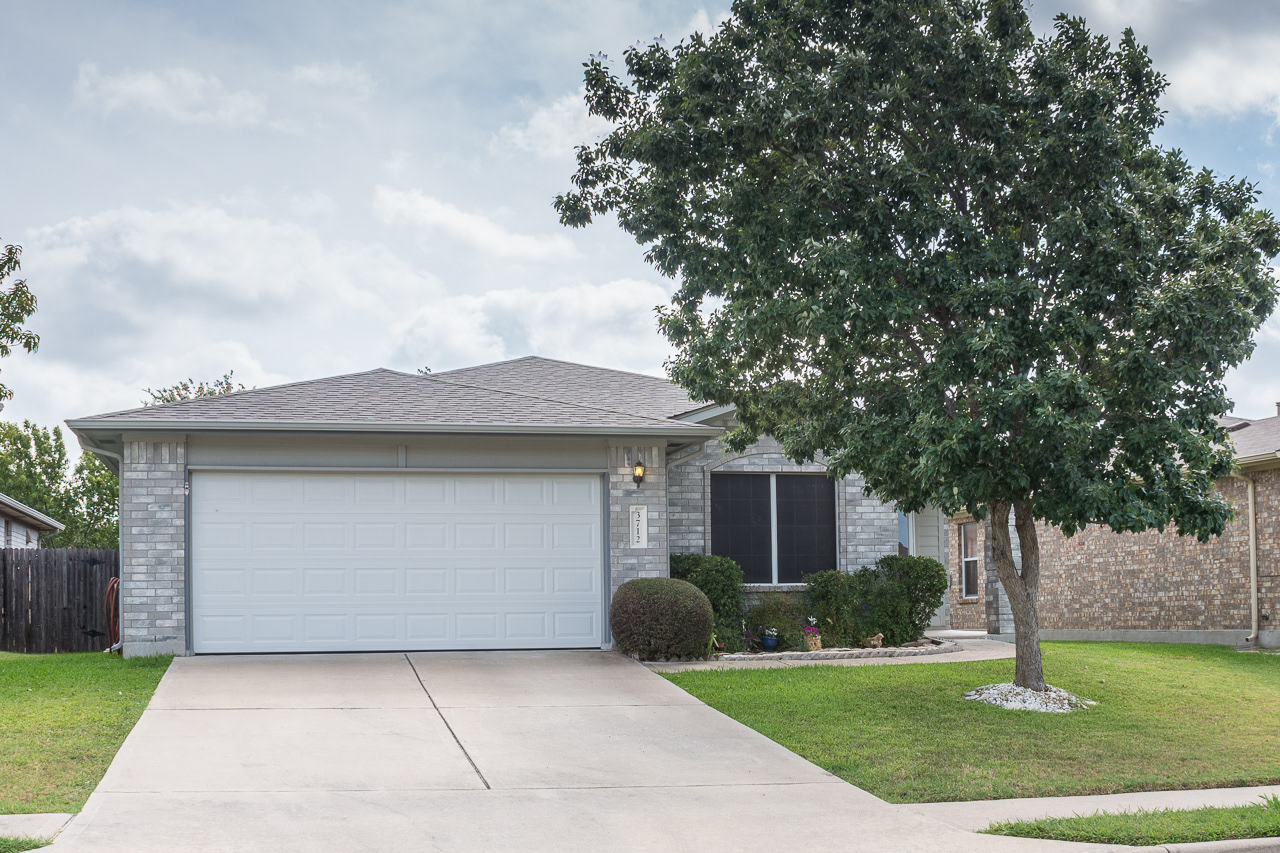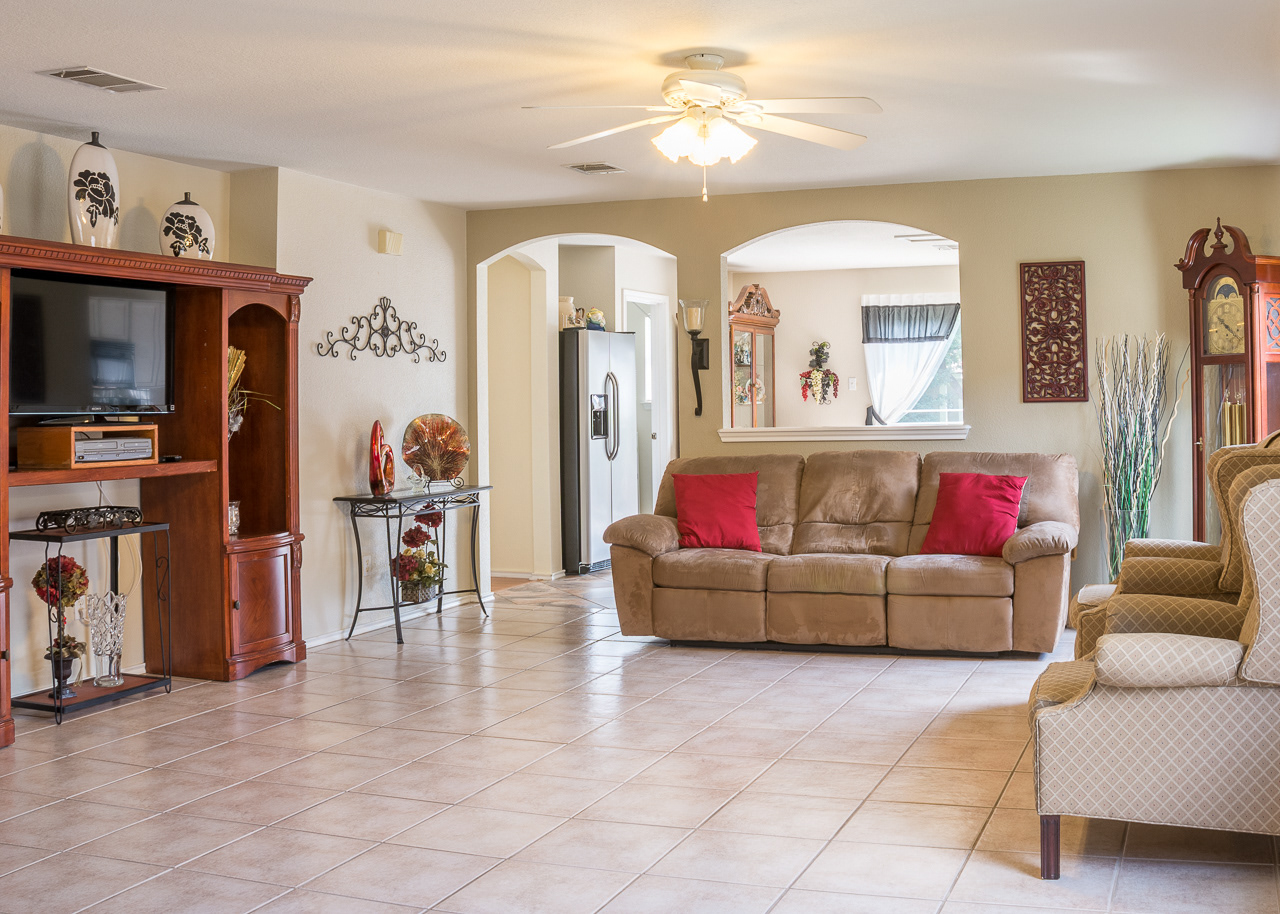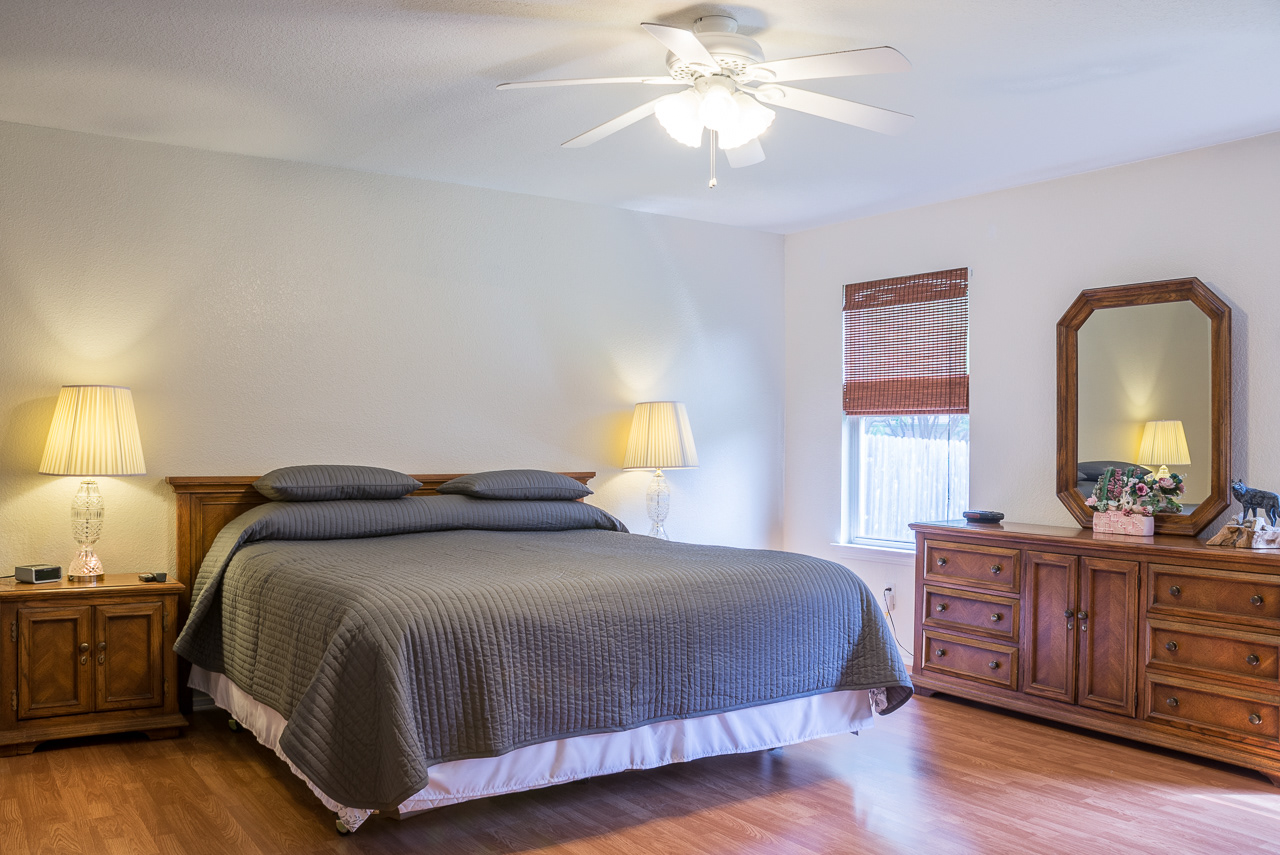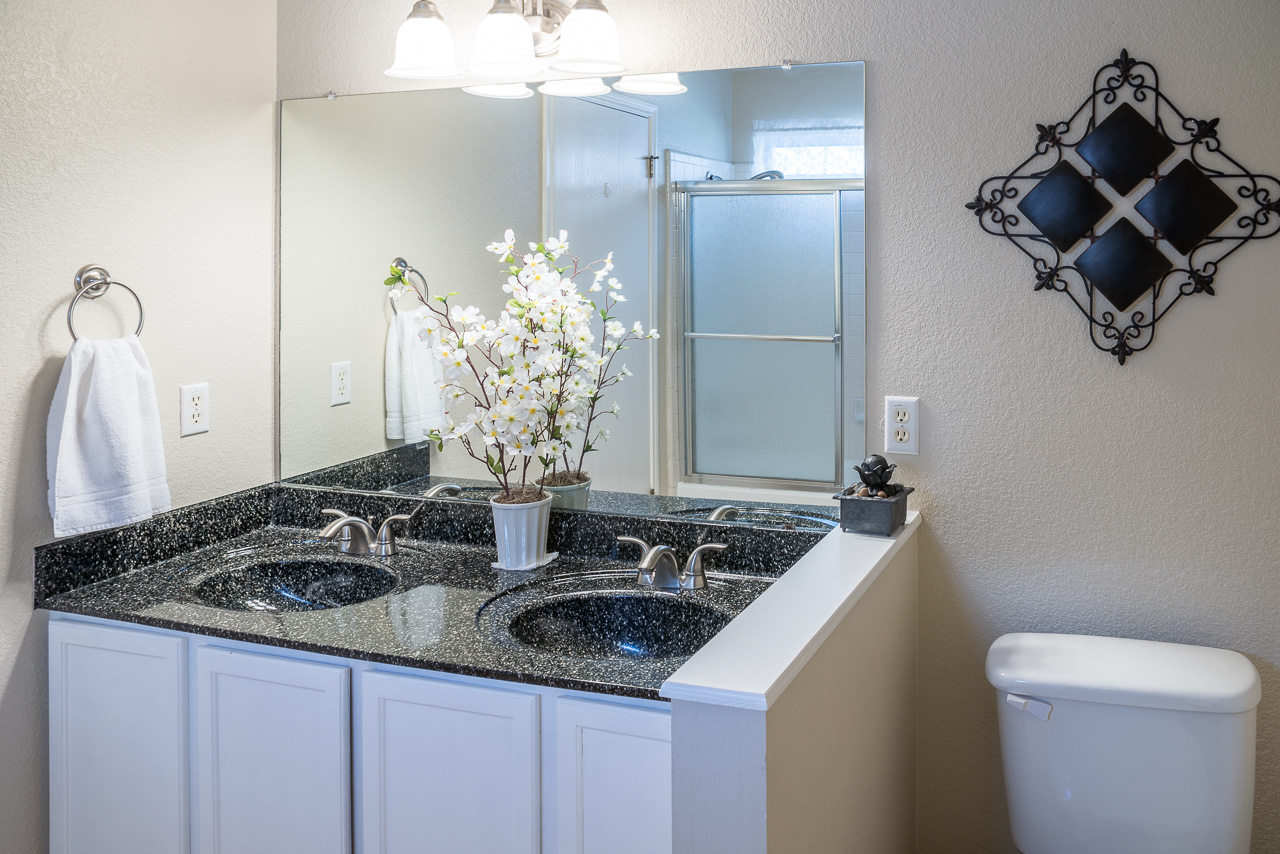 Sky Replacement

Before|After

Minimum charge for booking all appointments is $100.00. The $100.00 minimum charge will be accepted upfront when booking your appointment and it will be applied in full to your invoice. If your invoice was at the $100.00 minimum no additional charges will be needed. There are exceptions to applying the full booking fee to your appointment with regard to late cancellations within 24-48 hrs and late re-schedules within 24 hrs. Please refer to the cancellation policy. By paying the $100.00 booking fee you agree with and accept the Cancellation Policy in full.
Cancellation: The full $100.00 booking charge will be accepted as a late fee for cancellations within 24 hrs. Late fees cannot be refunded or applied to future invoices. For cancellations within 48 hrs $50.00 will be charged as a late fee. The remaining $50.00 can be refunded. Cancellations prior to 48 hrs will not incur any fees.
If your appointment is re-scheduled within 24 hrs (not canceled) then $50 will be charged as a late re-scheduling fee. The remaining $50.00 will be applied to your invoice. A second late re-schedule for an appointment within 24 hrs will include a charge of an additional $50.00 late fee. A third re-schedule for the same event even if it is before 24 hrs will require another booking fee. Re-scheduling an appointment prior to 24 hrs will not incur a late fee. Cancellation fees apply to re-scheduled appointments.
Disclaimer:

This policy is subject to change at any time without notice. All new appointments booked fall under the current Cancellation Policy in force at the time of booking.